DINOSAURS ROCK
Bulk Fossils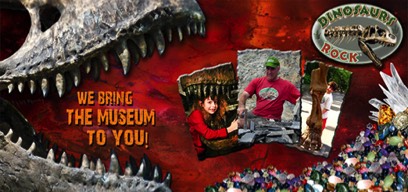 BULK GEMSTONES
COMING SOON!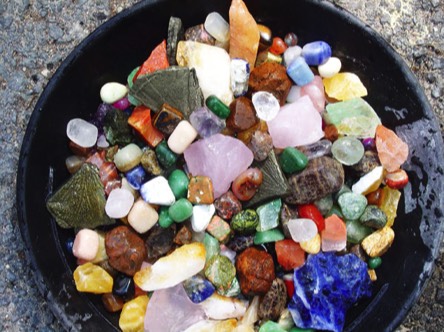 BULK FOSSIL AMMONITES
Best looking Ammonites on the market!
Welcome to the Bulk Fossils section of DINOSAURS ROCK.
Fossils have been an interest of mine since I was a little kid and I demand that we provide you with only the best quality bulk fossils available. You can choose from two (2) types of Bulk Fossils. Our 1st Grade is the best on the market. Even our Grade 2 is better than most. Over "800" Museums, Elementary Schools, Universities, and shops buy directly from us because they know they will receive bulk fossils that can be "identified" and re-sold and used as scientific specimens.
Purchase Orders from Schools & Universities Gladly Accepted. Please e-mail P/O to info@dinosaursrock.com
Trusted for over 17-years by over
800 Museums & Universities
for their
Bulk Fossil Supply Needs.
Digging up fossils is not an easy task. The bulk fossils you see for sale on this website were mostly of oceanic origin besides the dinosaur bone of course.

Then why in the world do you see us thousands of feet up in the mountains digging up and collecting the bulk fossils we have for sale here.

Plate tectonics is the answer. Many of the bulk fossil specimens on this website range in age from 65-million years old to over 500-million years old.

We collect most of the fossils throughout Morocco (the Sahara was once under the sea) and in Utah in the USA.
Here I am out in the field myself digging up specimens that are seen in the bulk fossils section of this website.
If you are not 100% satisfied for any reason with the quality of the bulk fossils you receive we will refund your purchase in full.
Go ahead and click on the
bulk fossils
link here to see the specimens we have for you.
BULK FOSSIL SHARK TEETH
Great looking fossil shark teeth.